Founded in 2012, TASKFORCE HQ now has over 5,000 employees across the world. We are proud to have served over 29,000 businesses worldwide to reach their goals of increasing revenues and saving on the operations costs. So far we have saved over £1.2 billion of costs to the amazing organisations we work with.
We have developed a network of highly skilled workforce to enhance the organisational processes and to device plans to grow businesses like clockwork.
Our goal is to help you to expand your business to the next level without having to cut corners or drastically changing the company structure.
The world has chosen remote working teams as the future of their organisations. Why don't you? Outsourcing is the hassle free way to form a remote working team that shares your goals and ambitions.
Talk to us to find out how we can partner up to develop your business.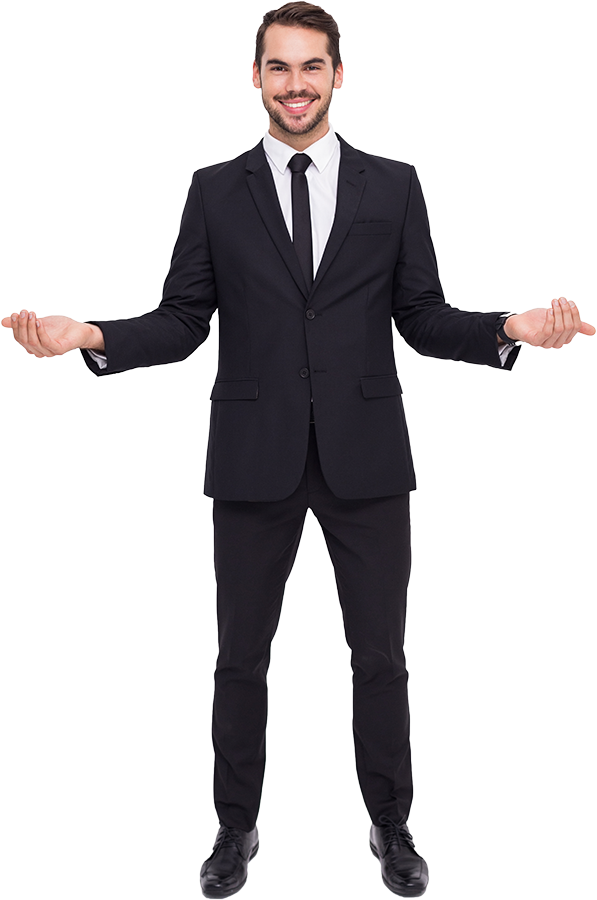 BRIAN RAJASINGHE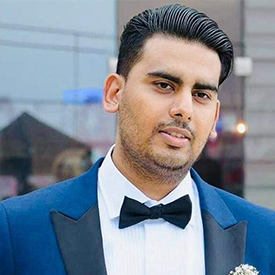 International Business Development
(BSC HONS, UNIVERSITY OF WESTMINSTER, LONDON)
---
RAJASINGHE BANDARA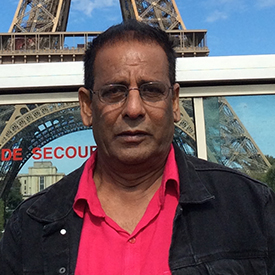 Operations Director
(BSC HONS/MA, METROPOLITAN UNIVERSITY AND IOE, LONDON)
---
ISHAN GUNESEKARA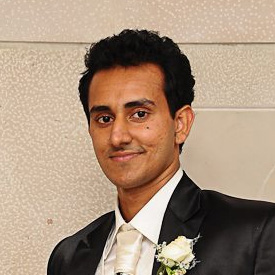 Project Coordinator
(BSC HONS, NORWOOD UNIVERSITY, ARIZONA)
---
CHATHUSKA SOORIYAARACHCHI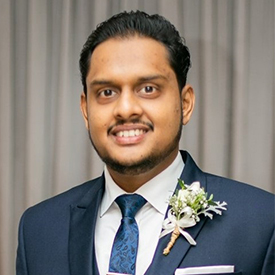 Project Manager
(Experience in Sri Lanka and Maldives building Construction)
---
KIMBERLYN UNDERWOOD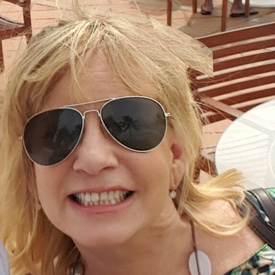 Director of PR/Marketing
(BSC HONS/MA, UNIVERSITY OF CALIFORNIA, LOS ANGELES)
---
NATHAN WERRE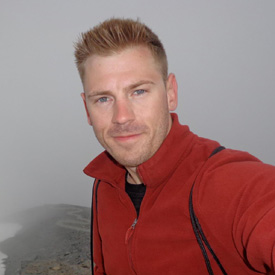 Quality Control
(BSC HONS, NORWOOD UNIVERSITY, ARIZONA)
---