THE SECRET TO A
SUCCESSFUL

BUSINESS
One stop service that cater for your business needs
Over 5,000 trained staff

Excellent Customer Services

24/7 Availability

Cost Effective

Bespoke Services to suit your needs

Decrease your carbon footprint

Increase your productivity
CONNECT WITH TEAMS AROUND THE WORLD
Why restrict your team boundaries and slow your growth potential?
Outsourcing your teams has never been easier! We offer advanced technology and tools to increase your organization's productivity and enhance the team's morale. All this without the faff of an expensive hiring process or renting more space!
Why outsource?

Do your enjoy your 8 hour sleep?
WELL, YOUR COMPETITORS LOVE IT TOO!

While you sleep the whole world around you is awake. If you want to make your dreams a reality THINK again about your business strategy to stay one step ahead of your competition. Our advanced outsourcing allows you to share your workload for the next day while you enjoy your beauty sleep! So when you sleep your dreams will become a reality in the morning. Never close your doors at 5 pm again!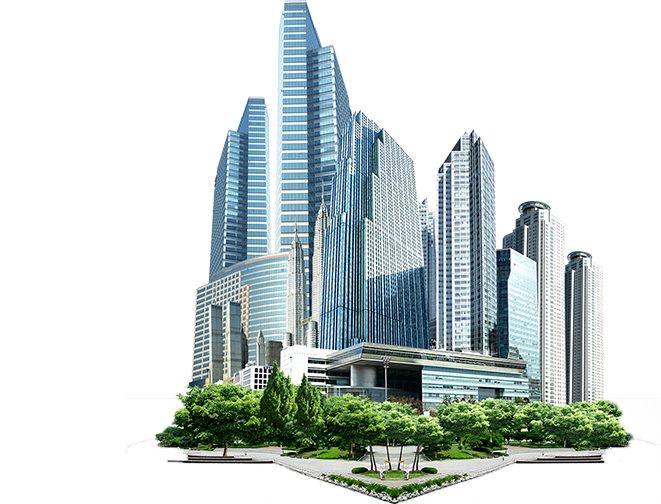 Why outsource?

How long is your waiting list?
KEEPING CUSTOMERS WAITING CAN BREAK THEIR TRUST AND BOND WITH YOUR BRAND.

YES, people do not like waiting for too long! Especially if they find an alternative to your products and/or services.
Businesses loose around £1.5 Billion in loss trade every DAY! because they kept their customers waiting for too long for a service they need NOW. Don't be a victim of your own success, you have worked too hard to make your business happen so don't throw it away by taking it easy! We offer 24/7 Customer support so you can keep up with customer demands and requirements around the clock.
Why outsource?

Landlord said to move?
REAL ESTATE IS A REAL PROBLEM!

Expensive offices can only get worse with greedy landlords asking for more rent and forcing you out of their premises.
Having a remote workforce means that even if you have to move, your team will be there to manage the daily operations without having to worry too much about finding a place to set up shop again.
Why outsource?

Need a holiday?
SHUT THE SHOP?

It is nice to enjoy a well earned break after a year of hard work! But your competitors don't care. They will enjoy your clients while you enjoy the sunshine and cocktails.
If you like that champagne lifestyle, then you would need to think twice before abandoning your loyal customers to wait around for you to finish your 3 course meals and glass of red wine.
Having an outsourced team means you can assign the tasks while you are away.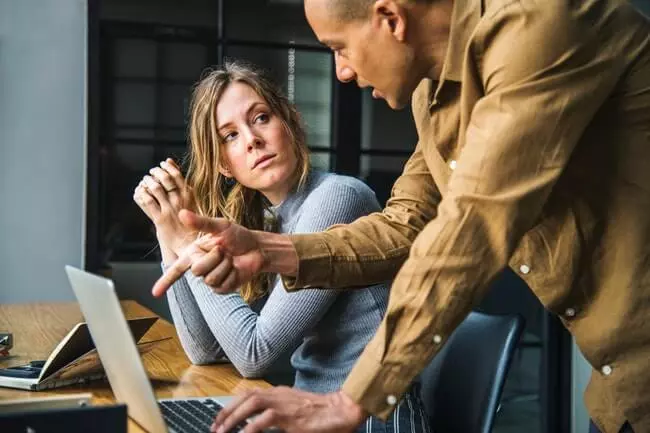 Why outsource?

Your team loosing moral?
TIRED AND OVER WORKED TEAMS IS THE BIGGEST THREAT TO ANY ORGANISATION.
"Happy Wife, Happy Life!" Well, same goes to Happy Teams, Happy Businesses?
Employee's may not say it but in reality if they feel over worked their productivity slows down and they will eventually look for that "Happy Place". Do you really want to Hire and Fire? Costing more resources and funds. Outsourcing is like having 4 arms instead of the 2 you already have. You don't need to hire new staff just share the workload with a new team mate who is there to support you throught the day. No matter how big or small the task is, having someone to help your team makes a world of a difference!